Advertorial models to choose from
Advertorial.org is the only company to offer any such outsourcing services in the advertorial field. Additionally, there are many models of Advertorial Writer (tm) and infomercials to choose from, depending on your exacting needs.
Our clients greatly benefit from leveraging a customized effort, combined with quality design, a powerful marketing message, along with content development that will effectively communicate their message to any targeted audience. Our vast experience with diverse industries and world markets yields a unique perspective for quality and originality.
Please click on the corresponding Advertorial Writer (tm) of your choice: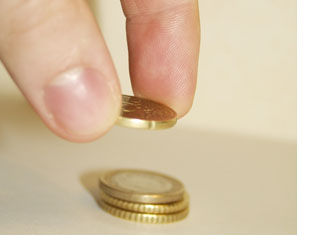 Advert Junior™
Advert Messenger™
Advert Intermediate™
Advert Executive™
Advert President™
Ordering your advertorial is fast and simple. Just select the advertorial model you need in the list provided above and compare the many features and benefits each model has to offer. Then order the model you need, simply by clicking on the "Buy Now" button.
Read the many important features and benefits that advertorials can deliver to your company by clicking here. We suggest you bookmark this website by clicking here.
Home
|
What is it?
|
Models & Pricing
|
Benefits
|
FAQ
|
Contact

    Copyright © Advertorial.org