Advert Intermediate
Advert Intermediate™ represents one of the best values offered amongst our portfolio of advertorials, and is perfect for any small or medium-size business. Advert Intermediate™ achieves solid results and is very flexible. Designed to deliver a marketing message with a lot of 'punch', Advert Intermediate™ is priced to sell. Carefully crafted by the leader in advertorial outsourcing services, Advert Intermediate™ successfully delivers a very high conversion rate and will greatly increase your ROI.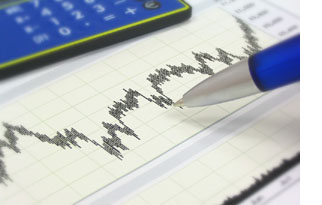 Advert Intermediate™ from Advertorial.org is the only marketing message outsourcing service available anywhere on the Internet today. You are always guaranteed the highest quality advertorial to all your prospective clients and buyers.
All our advertorials include six months of hosting on our powerful Linux servers at no extra charge, which makes you save even more money. Increase your productivity with our efficient advertorials.
Advert Intermediate™ features:

  Inclusion of your logo
    

  Inclusion of a banner or graphic
    

  5 paragraphs of text (200 words)
    

  Copy editing and proofreading
    

  Formatting advertorial into HTML
    

  Uploading to our fast Linux servers
    

  Hosting of your advertorial for 6 months
    

  Backups of your advertorial done everyday
    

  Individual link supplied with all advertorials
Total cost: only $ 169 all inclusive*





* All prices on this website are stated in US currency.
All payments are made to Advertorial.org's parent company Avantex Hosting.
Home
|
What is it?
|
Models & Pricing
|
Benefits
|
FAQ
|
Contact

    Copyright © Advertorial.org